From London to Milan, ethical fashion of CANGIARI makes its way
From London to Milan, ethical fashion of CANGIARI makes its way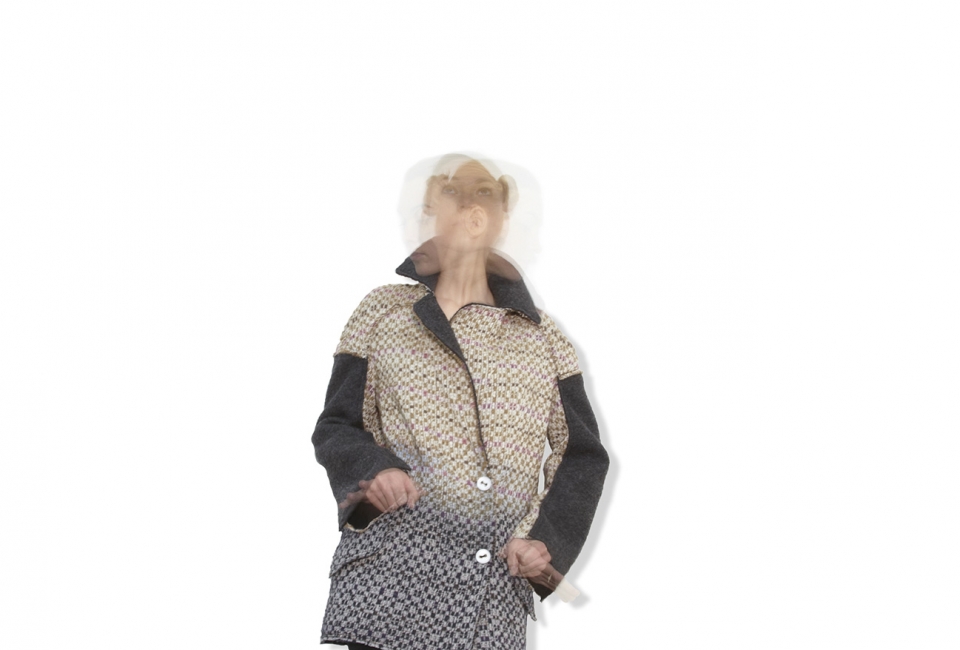 At the SPACE CANGIARI has just take place, on Thursday, February 20th, the Fall Winter 2014-15 presentation. After participating at the London Fashion Week, at 'Estethica' , the event reserved to the eco-friendly fashion, CANGIARI also presented in Milan its unique creations.
The beauty of CANGIARI is inspired by the street: it grows and flourishes from its
edges. The collection Fw 14, signed by Paulo Melim Andersson, has a strong character, urban and practical. The Fw 14 collection has a strong character, urban and practical. It consists of a small number of coats and jackets in organic boiled wool and alpaca, which are embellished with handcrafted embroideries and, moreover, with unique patches, some refined inserts, made with handloom, that are methodically arranged on garments. Craft fabrics are enhanced with valuable fibers, such as cashmere. In the matter of colors, in addition to the purity of the black / white contrast, the tones of the undergrowth winter: green, brown and soft pink. Most of the garments are reversible, some are also in unisex version, available in a limited edition, according to the artisanal production of textiles.