CANGIARI, guest at Arab Fashion Week in Dubai
CANGIARI, guest at Arab Fashion Week in Dubai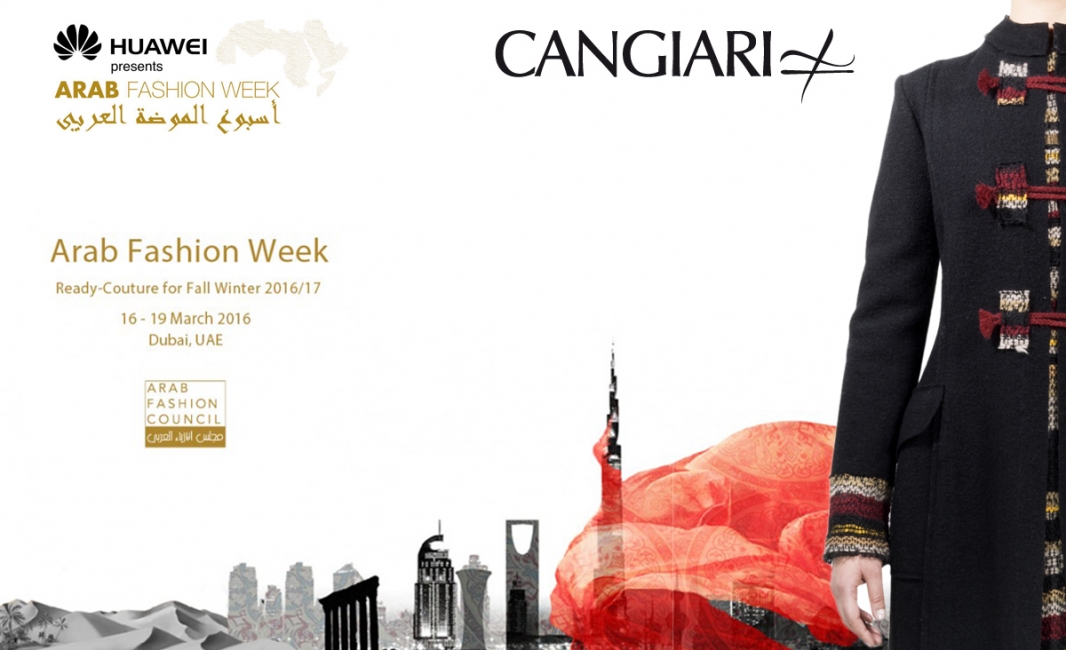 Cangiari was invited to take part in the Arab Fashion Week planned in Dubai from 16th to 19th March. CANGIARI, Italian eco-ethical haut-de- gamme fashion brand, was chosen for the exclusive Eco Fashion event patronised by Stella McCartney and Adidas on March, 18th.
Cangiari garments,  made with precious organic fabrics on the hamdloom by Calabrian Women signed by the creative community led by Mariapaola Pedetta, will be on the catwalk as planned. 
The Arab Fashion Week is organised by the Afc-Arab Fashion Council, in partnership with Huawei Arabia, a fashion and international designers window on the Middle East.